Wills & Trusts in New York
Need an estate planning lawyer in New York?
Most people will agree that taking the time to establish a sound estate plan to provide for the future is a wise course of action to take, but few actually implement this plan. Instead, they procrastinate due to the hustle and bustle of everyday life or they avoid the matter because they are uneasy contemplating the topic of their own death. It would be difficult, however, to exaggerate the importance of handling your estate planning now before it's too late. When someone passes away in New York without having first executed a last will and testament or a trust, the person's private estate is distributed among creditors and heirs according to the automatic provisions of state law. If this should happen in your own case, your surviving family members or other beneficiaries would have no say in how your assets are divided among them, and the final amount they receive could be far less than you could have provided.
Even if you do execute a will, it may not stand up to the test of a contentious probate process. For example, ambiguities in the document's language could lead to bitter legal disputes between grieving family members, and potentially could cause deep rifts in the family. Similarly, defects in the will could cause probate to drag on unnecessarily, causing your heirs to have to wait months or longer before receiving your bequests. It is very much in your and your family's best interests to take the time now to fully plan what will happen to your estate upon your passing so that you can lay aside any concerns over the matter and enjoy the rest of your life with the confidence of knowing that you have done everything you can to provide for your loved ones when the time comes.
Estate Planning Options
There are many available types of wills and trusts, and when you come to the Law Offices of Alden B. Smith for help, I can take the time to review all of your options. You may choose to execute a power of attorney and a health care proxy / living will so that someone you trust will be the one who speaks for you when you have been incapacitated due to an injury or illness. Establishing a trust can be an effective strategy for estate planning as it allows you to transfer assets out of your name but to retain possession. Upon your passing, the trust will pay distributions to the beneficiaries according to the schedule you set, and this approach is typically capable of minimizing the effect of taxation.
Contact my firm now for an initial consultation with a New York estate planning lawyer to discuss your priorities and get started on the process.

Client Calls Returned Within 24 Hours

Thousands of Cases Handled

Always Hold Clients' Best Interest in Mind

35+ Years Representing Clients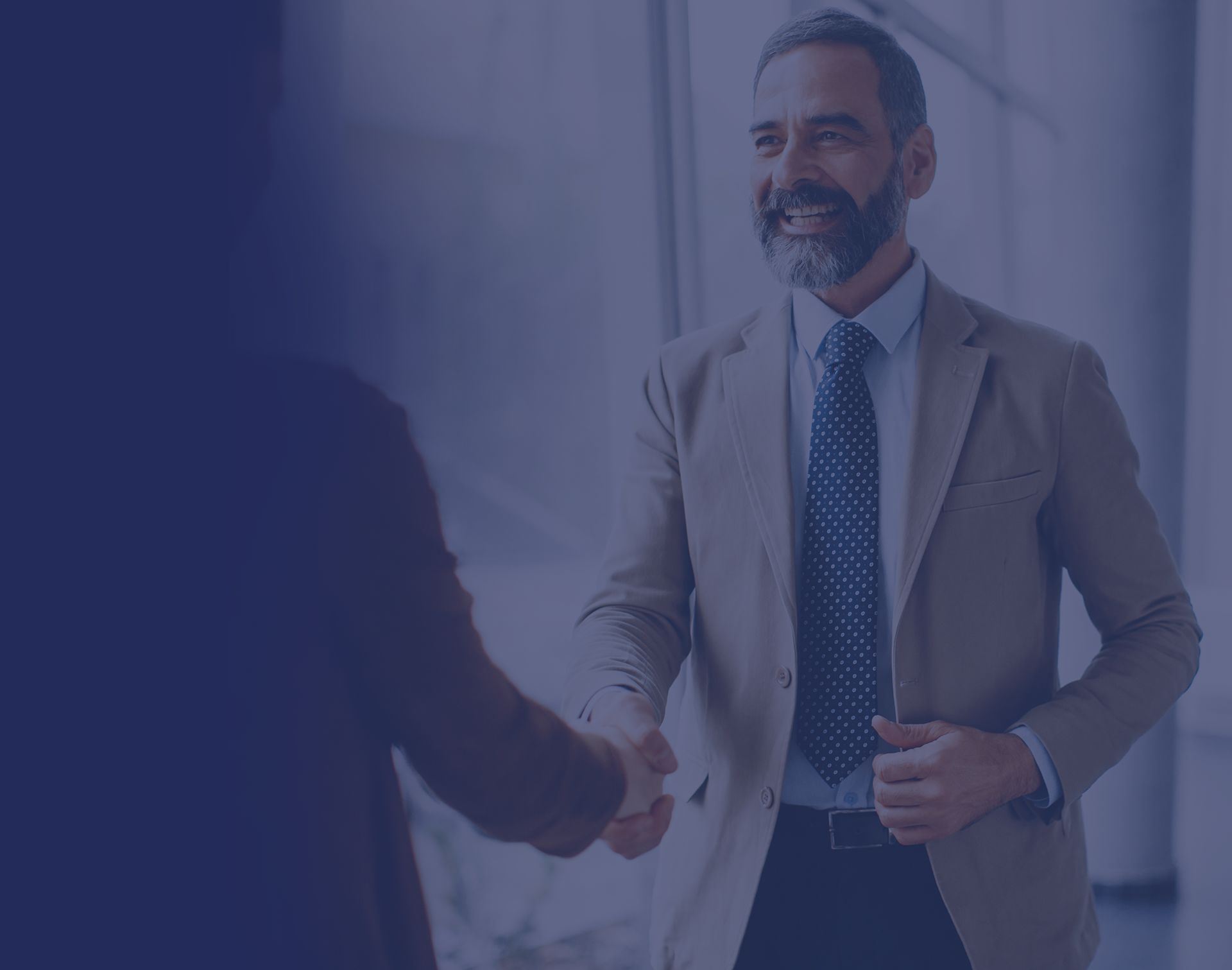 Hear From Our Clients
Testimonials
"Not only is Alden fantastic, but so is his paralegal Jennifer as well! Together they respond quickly and knowledgeably to all your questions and concerns."

- Nina

"He understands the issues of our community, responds timely and is responsive to requests made to him."

- Vivian

"Mr. Smith takes the time to explain things clearly, looks up anything that needs further explanations, and is always "reachable.""

- Carol