Landlord & Tenant Lawyer in New York
Representing Residents & Property Owners
When landlords and tenants become embroiled in disputes or disagreements over supposed violations of lease terms or a proposed eviction, the situation will more often than not become incredibly heated. Both sides have a great deal at stake, whether the property in question is a residential apartment or a commercial property. The residential tenant is at risk of losing his or her living space and being forced into a rushed and costly move, while the commercial tenant faces similar problems along with the potentially disastrous cost of interrupted business operations and lost revenue. The landlord, on the other hand, may stand to lose considerable sums of money in lost rent payments, damage to property, or other costs. Whichever side of the issue you find yourself on, do not hesitate to contact a New York debt collection attorney at the Law Offices of Alden B. Smith for help.
With over 35 years of practice experience, I have represented many clients in cases of this type, and I have had success in advocating for both landlords and tenants alike.
If you are a landlord or a tenant undergoing or anticipating a dispute, contact me online or call (845) 481-2867 for help.
Holdover Cases
A landlord may begin to carry out an eviction after a tenant has committed a violation of the lease, has illegally allowed others to live in the unit, has engaged in behavior that constitutes a nuisance to other tenants in the building, or is overstaying the expiration of the lease.
Nonpayment Proceedings
When a tenant has failed to pay rent, the landlord must follow a set procedure for carrying out an eviction, which includes making an oral or written demand for payment, followed by filing forms with the court, serving papers on the tenant, and perhaps even going to court.
Yellowstone Injunctions
If a tenant has been served with a notice of lease default or notice to cure describing how the lease has been violated, he or she only has a few days in which to either remedy the supposed default or violation or to go to court to request a Yellowstone injunction. This type of injunction effectively halts the eviction process, giving the tenant a longer period of time to correct the violation, contest the matter in court, or otherwise resolve the issue.
House Stability & Tenant Protection Act of 2019
In 2019, the Housing Stability & Tenant Protection Act of 2019 (HSTPA) was adopted as a response to New York's housing shortage. HSTPA amended rent regulation in New York to include more detailed requirements for rent increases due to building improvements, extended the statute of limitations for rent overcharge claims, provided greater regulation for recovery of apartments for the owner's use, and more.
Talk to a landlord-tenant attorney at the Law Offices of Alden B. Smith to learn more about how HSTPA can impact you whether you're a tenant or landlord.
Speak with a New York Landlord-Tenant Attorney
Whether you have been threatened with eviction or have a tenant who is not paying you rent, I invite you to contact me now for an initial consultation. My firm always returns phone calls within one day and will be ready to take action on your case as soon as possible. We can sit down to review the situation and determine whether legal action is necessary and then get started on a strategy for your case.
Contact the Law Offices of Alden B. Smith online or call (845) 481-2867 today.

Client Calls Returned Within 24 Hours

Thousands of Cases Handled

Always Hold Clients' Best Interest in Mind

35+ Years Representing Clients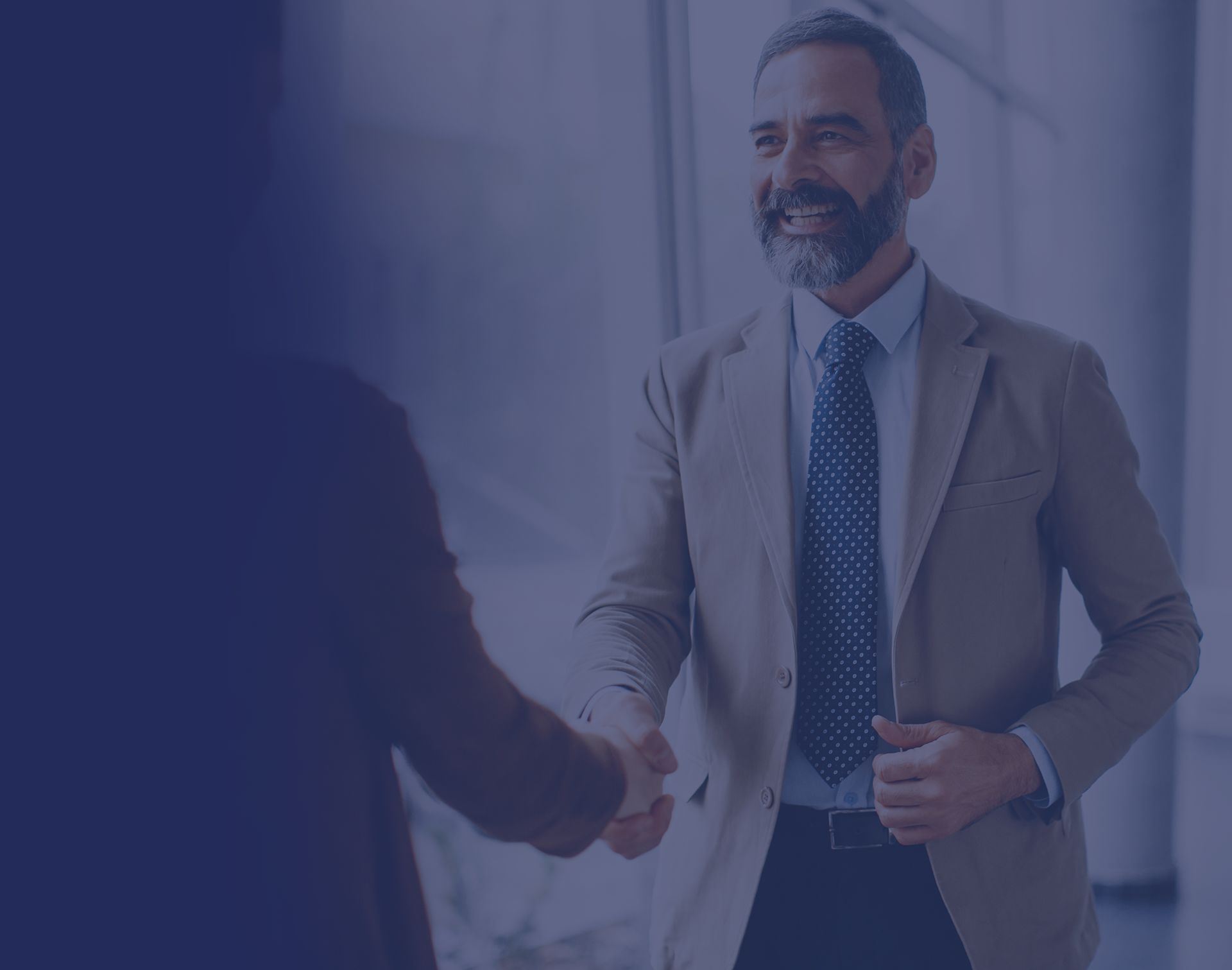 Hear From Our Clients
Testimonials
"Not only is Alden fantastic, but so is his paralegal Jennifer as well! Together they respond quickly and knowledgeably to all your questions and concerns."

- Nina

"He understands the issues of our community, responds timely and is responsive to requests made to him."

- Vivian

"Mr. Smith takes the time to explain things clearly, looks up anything that needs further explanations, and is always "reachable.""

- Carol