New York Debt Enforcement Lawyer
Helping You Collect Money Owed to You
In the wake of this decade's economic hardships, attention has been primarily drawn to the impact that these times have had on those who are in debt to others. Many fail to notice that the same downturn had devastating effects on those who had loaned out money to debtors and are now seeking to claim what they are owed. When the economy crashes at such a dramatic rate, everyone deserves some sympathy but that does not mean that their responsibility to pay their debts can be so easily erased.
At the Law Offices of Alden B. Smith, we serve clients who have loaned out large amounts of money and are now experiencing difficulties in collecting. There are rules and regulations that monitor the methods used by debt collectors and this can make the task very complicated. As the number of people seeking a way out of debt has increased over recent years, there has been a shift of bias within the legal and government community that favors this group of people and seeks to help them in any way possible. Unfortunately, helping those in debt often means lost money for the creditor who loaned out the money in the first place. These creditors deserve the same legal representation to protect their own interests and finances.
Contact the Law Offices of Alden B. Smith online or call (845) 481-2867 for more information.
How Can a New York Debt Enforcement Lawyer Help?
Oftentimes, debt collection attempts are met for months with opposition, and many people find themselves struggling to obtain the money they are owed. Collection agencies may be hired, but their tactics can drive many people to file for bankruptcy instead of pay their debts. So how is it then that an attorney can help ensure that your debts are enforced and received?
Hiring a New York debt enforcement attorney to help with your task of collections can greatly expedite the process and increase its effectiveness. A legal professional is able to negotiate with debtors and even litigate claims if it becomes necessary to collect the debt. While the most favorable conclusion for both parties is to settle the matter outside of court, some difficult claims require the presence of a judge in order to be settled. This entire process will require legal representation for your interests and goals.
Reliable Staff Dedicated to Your Success
As the founder of the Law Offices of Alden B. Smith, I can personally attest to our mission of helping our clients regain what they are owed. I am New York debt collection attorney Alden Smith and together we can work together to settle your difficult debt enforcement dilemma. In the past, I have utilized my skills and knowledge of New York debt collection law in order to facilitate positive outcomes for my clients and I am ready to do the same for you. Whether your claim settles in a conference room or in the courtroom before a judge, we want to stand by you and argue for your rights and interests.
My firm goes above and beyond ordinary debt collection attempts. The Law Offices of Alden B. Smith has a highly trained and experienced paralegal who works closely with myself and each client to ensure that their needs are met and that the communication lines stay open. Each case that is taken on will be met with reliable service and rates that fit your needs. The Law Offices of Alden B. Smith handles numerous types of cases and is not afraid to work aggressively toward meeting your legal goals and providing debt enforcement.
Contact a New York debt enforcement lawyer from my firm today and learn more about how we can help you.

Client Calls Returned Within 24 Hours

Thousands of Cases Handled

Always Hold Clients' Best Interest in Mind

35+ Years Representing Clients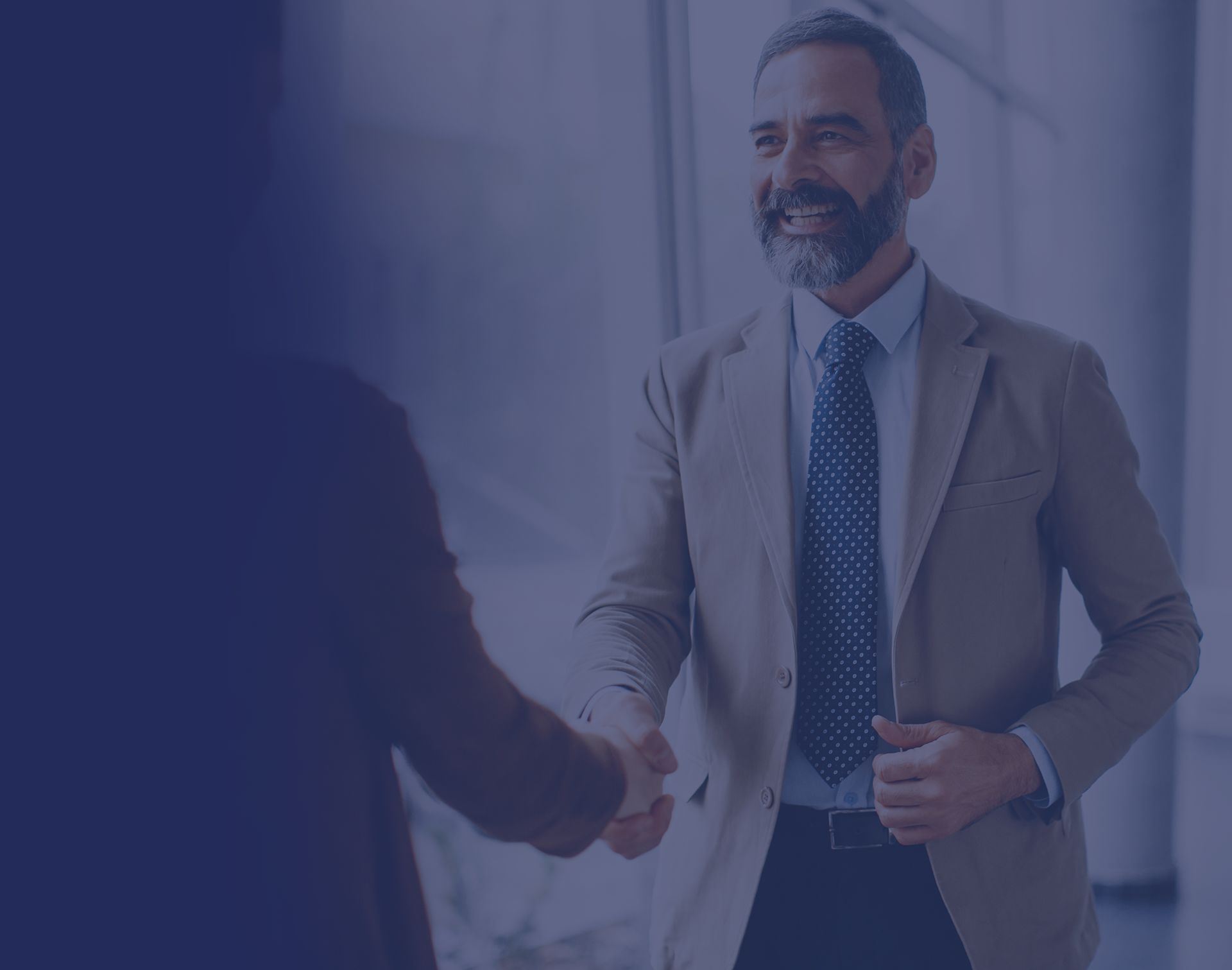 Hear From Our Clients
Testimonials
"Not only is Alden fantastic, but so is his paralegal Jennifer as well! Together they respond quickly and knowledgeably to all your questions and concerns."

- Nina

"He understands the issues of our community, responds timely and is responsive to requests made to him."

- Vivian

"Mr. Smith takes the time to explain things clearly, looks up anything that needs further explanations, and is always "reachable.""

- Carol