Creditor Rights
New York Debt Collection Lawyer
The most fundamental right that you have as a creditor is the right to be paid back what you are owed. Is that not what has brought you to this point in the first place? When you place your trust in someone's word to pay back an owed debt, you are risking your own financial security and stability for that person. It has come time for that person to fulfill his or her side of the transaction but not every debtor is as willing as their creditor to oblige.
In the financial world today, there are multiple factors working against the success of a creditor. From the overwhelming sympathy shown to those struggling with debt to the fear that too much pressure may push a debtor to file for bankruptcy, being a creditor is not easy. At the Law Offices of Alden B. Smith, we understand that every day that passes on an outstanding loan is lost money for our clients. Therefore, we work swiftly when representing creditors so that they are able to protect their own assets from losses.
Aggressive Representation and Relentless Loyalty
I am New York debt collection attorney Alden B. Smith and I founded my firm, the Law Offices of Alden B. Smith to provide creditors like you with access to legal representation that believes in your rights to collect outstanding debts. We know the legal obstacles that may be holding you back from collecting and although the case can go to a collections agency, their methods often lead to the debtor filing for bankruptcy – which means lost money for you. For over 35 years, I have been assisting individuals and companies like you in recovering the money owed to them from debtors who are falling behind. You have the right to take legal measures and use procedures to collect debts and judgments and I want to help you turn those accounts receivables into cash for your company.
If you are seeking legal counsel in your effort to collect a debt of any kind, contact the New York creditor's rights attorney at the Law Offices of Alden B. Smith today!

Client Calls Returned Within 24 Hours

Thousands of Cases Handled

Always Hold Clients' Best Interest in Mind

35+ Years Representing Clients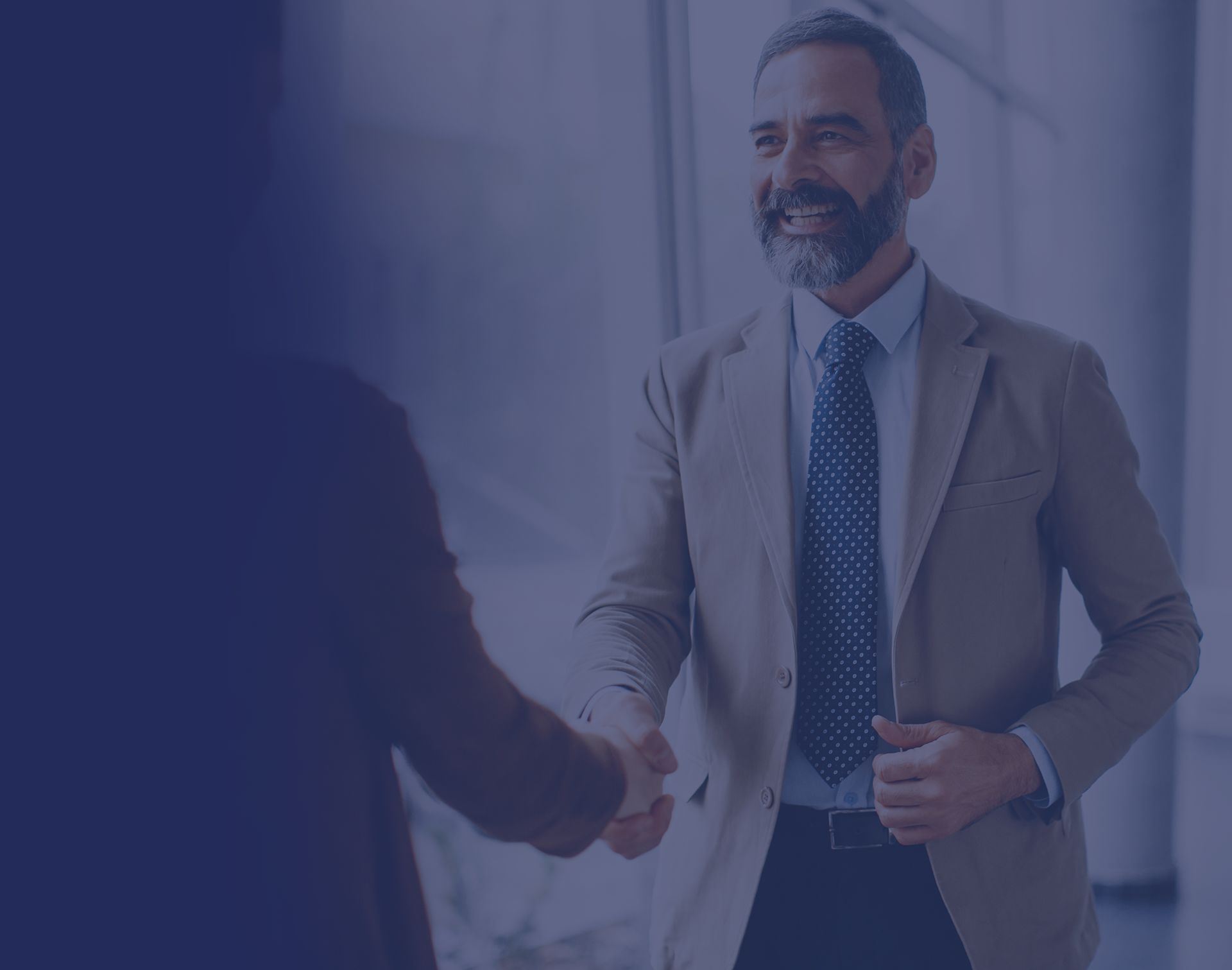 Hear From Our Clients
Testimonials
"Not only is Alden fantastic, but so is his paralegal Jennifer as well! Together they respond quickly and knowledgeably to all your questions and concerns."

- Nina

"He understands the issues of our community, responds timely and is responsive to requests made to him."

- Vivian

"Mr. Smith takes the time to explain things clearly, looks up anything that needs further explanations, and is always "reachable.""

- Carol