Condominium Lawer in New York
Owning a Condo in the Big Apple
In New York, there are many laws that restrict the activities and conduct of those who occupy the units. Condominiums are apartments that are owned by individuals instead of being rented out, and while ownership does provide a bit of wiggle room for changes, the general by-laws and declaration that govern condominiums may restrict certain behaviors. People can often find themselves in conflict with their HOA or condominium board because these by-laws and declarations can be excessive, confusing, or otherwise difficult to manage.
At the Law Offices of Alden B. Smith, we represent HOAs and condominium boards in upholding their bylaws and their rules and regulations against the unit owners. Many businesses and individuals have turned to the Law Offices of Alden B. Smith to provide them with aggressive representation in their time of need. My firm can assist you with your legal issues and provide the degree of respect and attention to detail that you deserve. Each case that is taken on will be handled carefully, and all details and facts will be gathered to ensure that the quality of service you are receiving will meet and exceed your expectations. I can assist you with any issue related to condominium law, including representing a board in handling outside contractors and enforcing the bylaws and house rules and commencing litigation to foreclose on a lien for unpaid common charges or a homeowner association lien.
Contact the Law Offices of Alden B. Smith today by reaching out to us online or calling (845) 481-2867 for help.
My Firm's Innovative Approaches
Instead of following cookie-cutter solutions to enforce the bylaws and rules, the Law Offices of Alden B. Smith has developed tried-and-true innovative approaches to ensuring that debts are collected from members, owners, and that their assessments are paid. If you are seeking to hold a condominium owner responsible for a tenant's conduct or you are interested in learning more about how working with the Law Offices of Alden B. Smith can help you with your real estate or condo concerns, do not hesitate to contact my firm today to speak with a trusted New York condominium law attorney.
Call us today at (845) 481-2867 to discover how we can help you!

Client Calls Returned Within 24 Hours

Thousands of Cases Handled

Always Hold Clients' Best Interest in Mind

35+ Years Representing Clients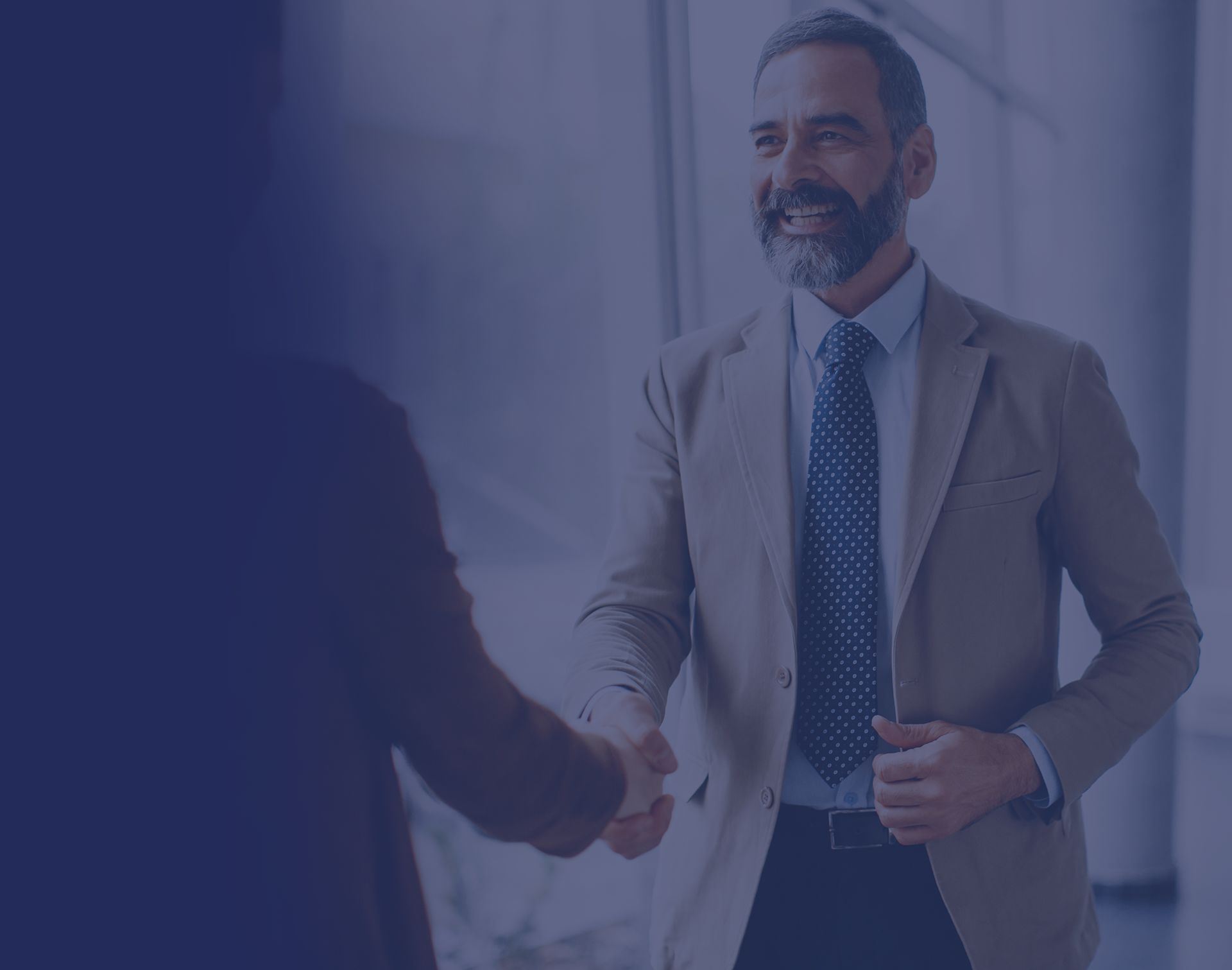 Hear From Our Clients
Testimonials
"Not only is Alden fantastic, but so is his paralegal Jennifer as well! Together they respond quickly and knowledgeably to all your questions and concerns."

- Nina

"He understands the issues of our community, responds timely and is responsive to requests made to him."

- Vivian

"Mr. Smith takes the time to explain things clearly, looks up anything that needs further explanations, and is always "reachable.""

- Carol