New York Real Estate Lawyer
Attorney with Knowledge of the Local Real Estate Market
In a market as competitive as today's, real estate ventures can be tricky and involve a great amount of financial risk. While nothing can predict the outcome of a real estate transaction, retaining legal counsel can greatly increase the chances of a good outcome. A New York real estate attorney brings insight into the legal aspect of real estate matters and offers representation in difficult disputes such as land use, zoning, commercial real estate and administrative proceedings.
Whether you own property that is for private or for commercial use, it is highly advised that you seek legal counsel when facing such important decisions. Real estate law in New York is extremely varied and always changing, which can turn seemingly simple endeavors into problematic dilemmas.
Some areas in which a New York real estate attorney from the Law Offices of Alden B. Smith can assist you with include:
Transactions and Financing on New Purchases
Residential and Commercial Leases
Land Use and Zoning
Real Estate Administrative Proceedings
In every real estate case that our firm handles, our commitment remains steadfastly centered on the interests of our client. Using creative problem solving strategies and backed by our solid understanding of the New York real estate law and market, we help clients make smart decisions and protect their assets.
When you are about to initiate the sale or purchase of a residential or commercial property or are facing any other type of real estate transaction, you have a great deal at stake. Real estate is, for most people, the most expensive asset they will ever own and the largest purchase they will make throughout their lives. It is in your best interest to work with a lawyer who has an intimate understanding of how real estate transactions proceed in the local area.
There are many other potential benefits of hiring an attorney to represent you in a real estate transaction. For example, in cases involving foreclosures, a lawyer may be able to help an owner keep the distressed property by negotiating a loan modification for a reduced interest rate or principal or an extended loan period. On the other hand, a lender can retain an attorney to assist with the involved legal process of carrying out the foreclosure and ensuring that all the necessary forms and paperwork are appropriately handled.
Why Hire a New York Real Estate Lawyer?
When you are facing a real estate matter and you need sound legal advice or representation, come to the Law Offices of Alden B. Smith. Along with my team of highly trained legal professionals, I, New York real estate attorney Alden B. Smith, have been providing quality legal services to clients in the area of New York real estate law since 1983. I have a first-hand understanding of the dynamics of the local real estate market, knowledge which I am ready to put to use on your behalf.
My goal in handling any case involving a real estate transaction, whether we are representing the buyer or the seller, is to assist with preparing and reviewing the documents and taking measures to ensure that errors or oversights in the process will not lead to future litigation between the parties. This includes purchase and sale agreements, commercial and residential leasing, title insurance, easements, and matters of due diligence. With a combination of legal skill, patience, and an understanding attitude, I strive to facilitate a pleasant, effective, and efficient transaction.
If you are interested in learning more about how the Law Offices of Alden B. Smith can help you in your real estate dilemma, contact a New York real estate attorney from the office today! You can also view the firm's profile at FindaRealEstateAttorney.com.

Client Calls Returned Within 24 Hours

Thousands of Cases Handled

Always Hold Clients' Best Interest in Mind

35+ Years Representing Clients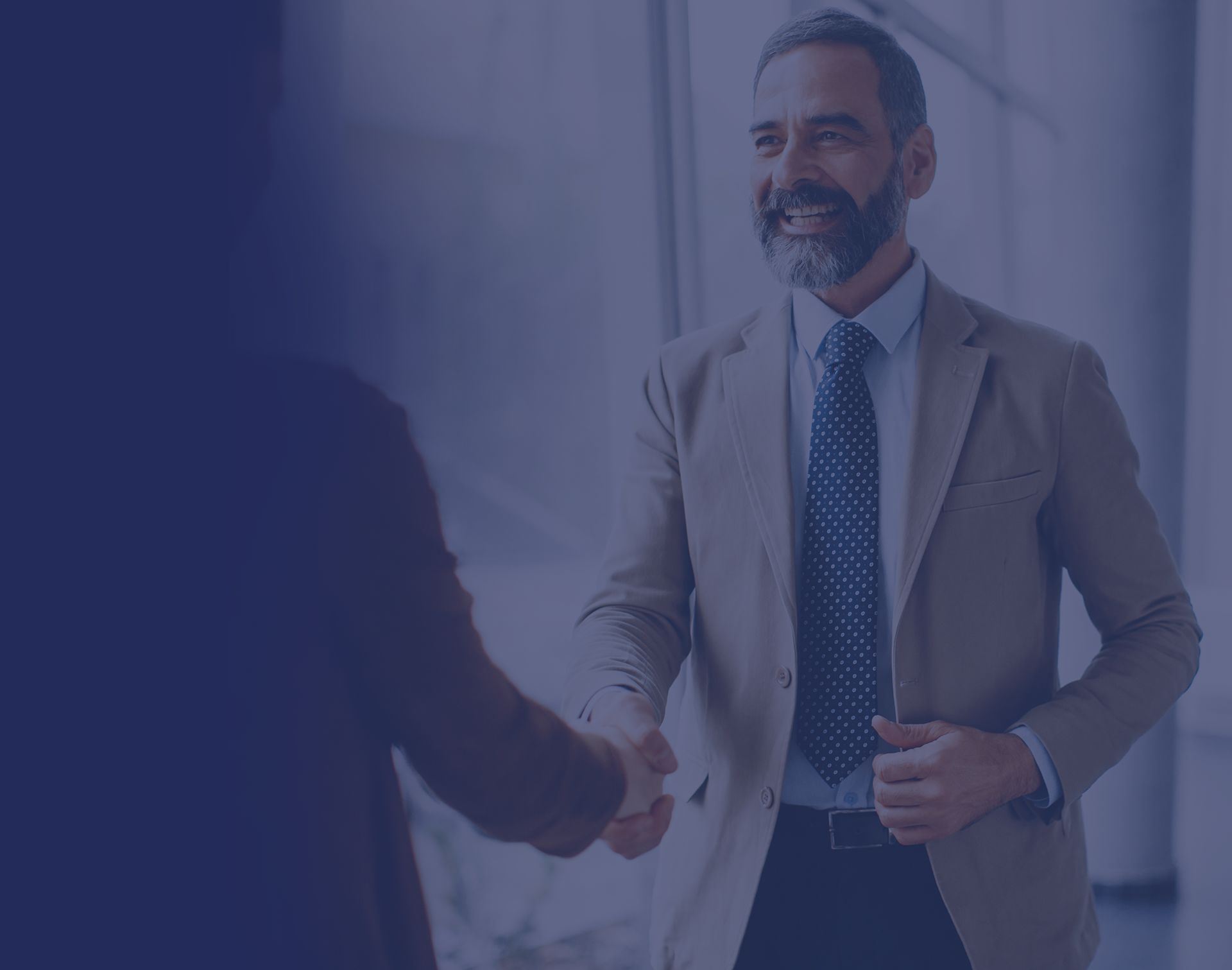 Hear From Our Clients
Testimonials
"Not only is Alden fantastic, but so is his paralegal Jennifer as well! Together they respond quickly and knowledgeably to all your questions and concerns."

- Nina

"He understands the issues of our community, responds timely and is responsive to requests made to him."

- Vivian

"Mr. Smith takes the time to explain things clearly, looks up anything that needs further explanations, and is always "reachable.""

- Carol