Foreclosure Lawyer in New York
New York's Foreclosure Statistics
Foreclosure is not as great a problem in New York as it is in many other states, as only one in every 2,613 housing units statewide was the subject of a foreclosure filing at the end of 2019. While that rate is very close to the national average for 2019, compare that to states like Delaware (one in 1,470), Illinois (one in 1,381), and New Jersey (one in 1,223) during the same year.
Foreclosures are generally more common in the southern part of the state than in Upstate New York. The 10 counties with the highest rates of foreclosure were Suffolk, Queens, Kings, Orange, Nassau, Westchester, Cattaraugus, Bronx, Rockland, and Richmond. Even though New York homes are not being foreclosed upon as frequently as in other parts of the country, any case of foreclosure is in itself a serious situation for those involved, wherever it occurs
New York Foreclosure Defense
Looking for an attorney to prevent foreclosure in New York? If you have fallen behind on your mortgage payments or have even received a notice of impending foreclosure, then it is vital that you take immediate steps to stall the action and potentially turn the situation around. There are many real estate legal strategies that can be used to prevent a foreclosure, but the key to success with any of them is to hire an attorney without delay. For example, I may be able to negotiate a loan modification with the lender, which would leave you with a lower mortgage payment based on a reduced interest rate or principal or an extended loan term. Similarly, it may be possible to negotiate a settlement that would allow you to catch up on your back payments; it may even be an option to engage in litigation over mortgage fraud or predatory lending.
Contact a foreclosure attorney in New York at the Law Offices of Alden B. Smith for more information.

Client Calls Returned Within 24 Hours

Thousands of Cases Handled

Always Hold Clients' Best Interest in Mind

35+ Years Representing Clients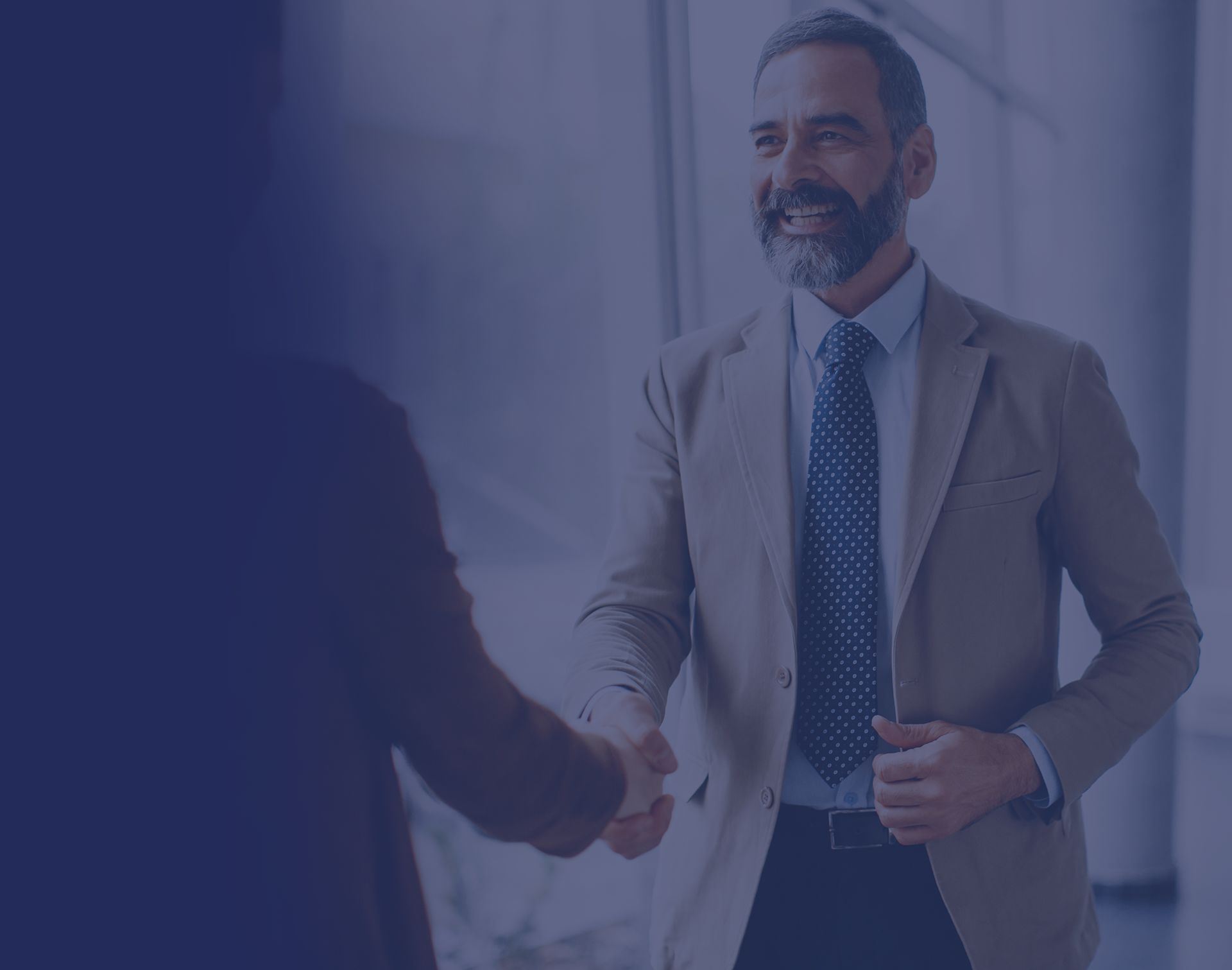 Hear From Our Clients
Testimonials
"Not only is Alden fantastic, but so is his paralegal Jennifer as well! Together they respond quickly and knowledgeably to all your questions and concerns."

- Nina

"He understands the issues of our community, responds timely and is responsive to requests made to him."

- Vivian

"Mr. Smith takes the time to explain things clearly, looks up anything that needs further explanations, and is always "reachable.""

- Carol