New York Commercial Litigation Attoreny
More Than Three Decades of Experience on Your Side
When you come to the Law Offices of Alden B. Smith for help, you will be giving yourself the benefit of working with a New York commercial litigation lawyer with more than 35 years of legal experience. I have assisted clients - both individuals and corporations - with a wide variety of cases. Whether the goal in your own case is to negotiate a fair settlement out of court or it is necessary to bring the matter before a judge for a contested trial, I will be prepared to stand by you throughout the process and advocate aggressively for a resolution that favors your interest.
To begin working with me today, contact me online or call (845) 481-2867.
Assisting with Contractual Matters in New York
A large percentage of my commercial litigation clients come to my office for help with cases involving contract negotiation and litigation. Before entering into a contract, I can help you draft a document that works in your favor or, alternatively, I can assist you with negotiating with the other party for better terms to a contract that is being offered to you. I can also represent you in litigation over breach of contract, whether you are being accused of committing a contractual violation or the other party committed the breach. This includes cases in which the opposing parties are separate corporate entities, as well as situations in which the litigants are business partners or employers and employees, such as disputes over compensation agreements, sales of commercial businesses, or non-compete agreements.
Helping You Avoid Costly Legal Battles
Whether you are embroiled in a legal dispute over commercial real estate, need debt collection representation to help you turn accounts receivable into cash, or are contemplating litigation over an alleged breach of contract, I want to help you resolve the issue as quickly as possible and with a minimum of negative repercussions for your own commercial enterprise. I understand how legal disputes can have a disruptive effect on the smooth and efficient operation of a business, and it is my goal to assist you in finding the fastest and most advantageous resolution to the situation.
Contact the Law Offices of Alden B. Smith online today!

Client Calls Returned Within 24 Hours

Thousands of Cases Handled

Always Hold Clients' Best Interest in Mind

35+ Years Representing Clients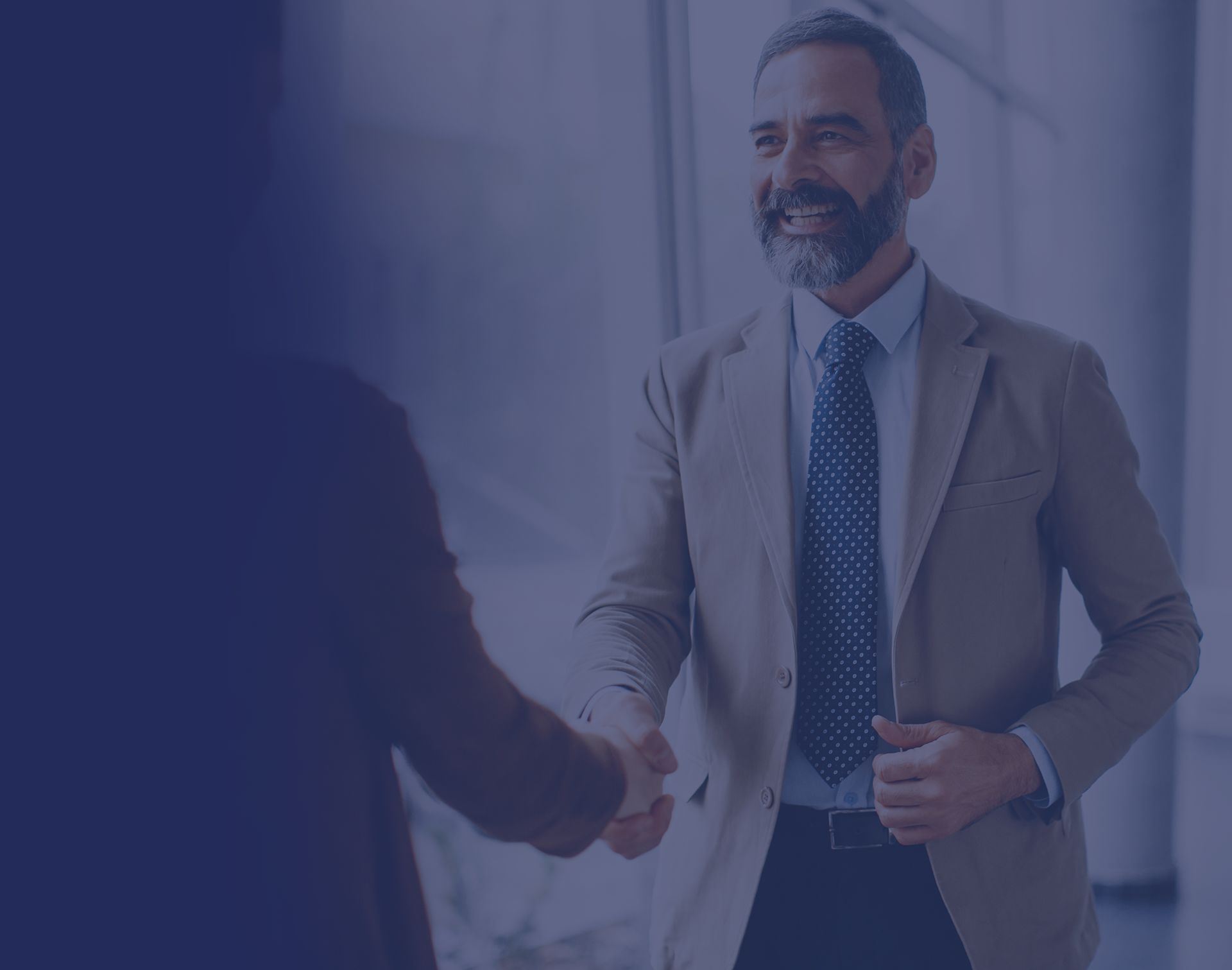 Hear From Our Clients
Testimonials
"Not only is Alden fantastic, but so is his paralegal Jennifer as well! Together they respond quickly and knowledgeably to all your questions and concerns."

- Nina

"He understands the issues of our community, responds timely and is responsive to requests made to him."

- Vivian

"Mr. Smith takes the time to explain things clearly, looks up anything that needs further explanations, and is always "reachable.""

- Carol