New York Probate Law
Understanding Probate
"Probate" derives from a Latin word that means to test, examine, or prove, and in today's society, it refers to the process of verifying the legal validity of the will of a deceased person. It also includes the process of fully settling the estate of the deceased and carrying out all of the provisions of the will. When an individual dies leaving a will, the assets are not simply distributed to the person's heirs. Instead, the will must be taken to court where it will be examined by a judge to determine whether it fulfills all of the requirements of law. This is the beginning of the probate process.
Once probate has begun, the person who was named as being responsible for carrying out the terms of the will is formally appointed as the executor. He or she then has the considerable responsibility of doing everything possible to ensure that the wishes of the deceased party are fulfilled. Before the assets are distributed among the beneficiaries of the will, the probate process involves gathering everything in the estate and conducting a detailed inventory of the property. The executor may have to liquidate some portion of the estate in order to satisfy the claims of unpaid creditors. The beneficiaries are also provided with any sums of money or assets according to the provisions of the will.
Need an attorney for probate in New York?
At the Law Offices of Alden B. Smith, I advise both executors and heirs about the process of probate, and I invite you to contact me now to discuss your case and learn about your legal options. When an executor retains my services, I can provide experienced guidance on matters of how to properly carry out the terms of the will and how to avoid mistakes that could lead to a legal contest later on in the process. If you are a surviving family member or other person with a claim against the estate, I can help to ensure that your personal interests are protected and that you receive all that you are due with a minimum of delay or difficulty.
Contact my firm today or call (845) 481-2867.

Client Calls Returned Within 24 Hours

Thousands of Cases Handled

Always Hold Clients' Best Interest in Mind

35+ Years Representing Clients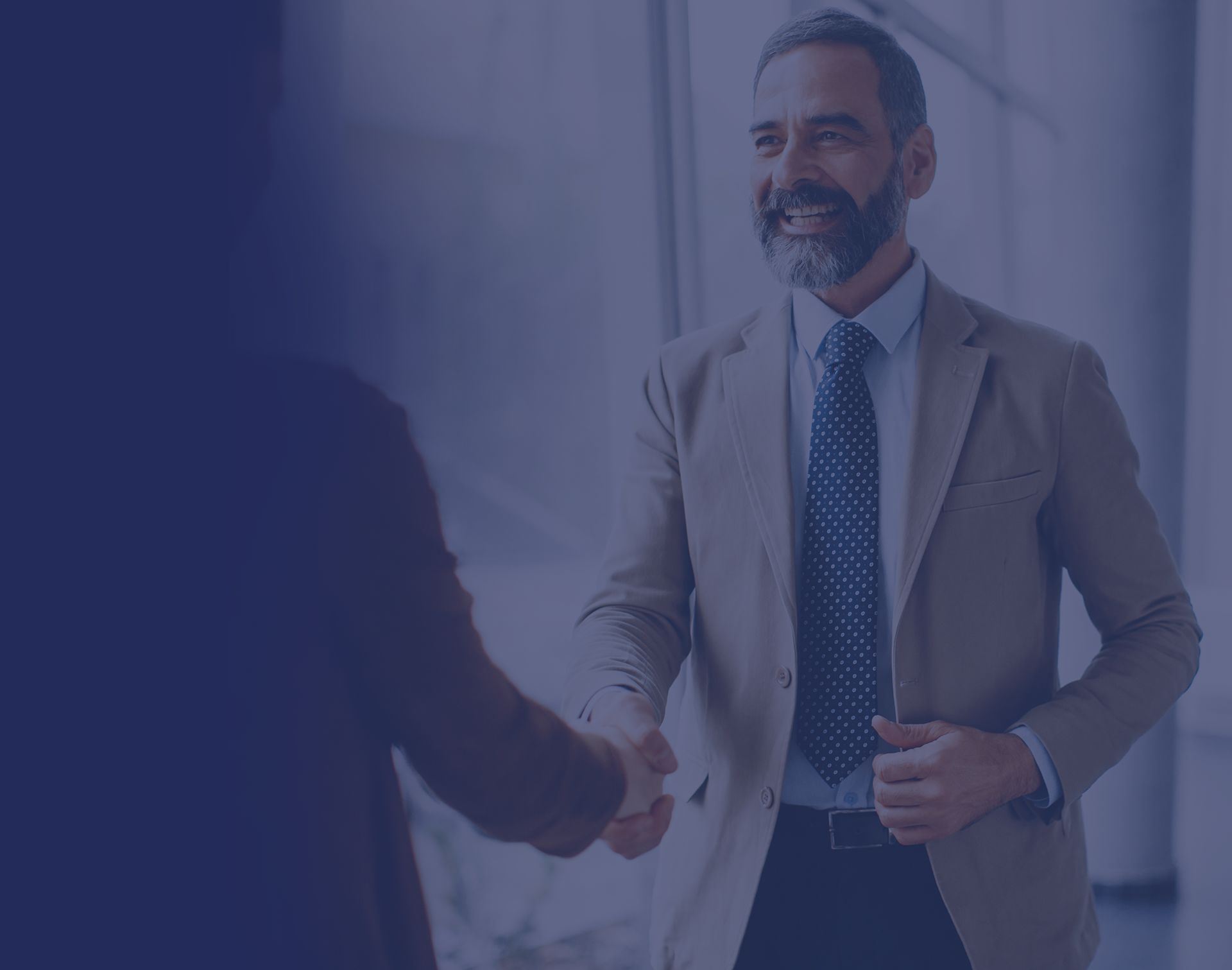 Hear From Our Clients
Testimonials
"Not only is Alden fantastic, but so is his paralegal Jennifer as well! Together they respond quickly and knowledgeably to all your questions and concerns."

- Nina

"He understands the issues of our community, responds timely and is responsive to requests made to him."

- Vivian

"Mr. Smith takes the time to explain things clearly, looks up anything that needs further explanations, and is always "reachable.""

- Carol