New York Contract Lawyer
Contract Counsel and Litigation in New York
Contracts are one of the most fundamental aspects of the business world and are indispensable due to the fact that they facilitate the smooth transaction of purchase, sale, exchange, hiring, and many other aspects of commerce. It is not true, however, that any contract is better than no contract. If you sign an agreement with terms that are prejudicial to your interests, you could easily find yourself legally bound to duties and obligations that could cost you significantly now or in the long run. Similarly, a contract with ambiguous language or that is incomplete in addressing a situation can lead to contentious and costly legal disputes that could - and should - easily have been avoided. Before offering or accepting a contract for any matter of importance, take the precaution of consulting with a knowledgeable New York contract lawyer.
When you come to the Law Offices of Alden B. Smith for legal counsel on any type of contract, you can benefit from the fact that I have more than three decades of practice experience and a broad understanding of contract law. I will be happy to review the document to ensure that it serves your best interests and does not contain loopholes that could lead to a dispute in the future. It is my goal to give you the confidence and peace of mind that come with knowing that the agreement provides for any foreseeable problems and that you are not exposed to any liability that can be avoided.
Types of Contracts
I am prepared to assist you with any one of a variety of contracts, including real estate purchase and sale agreements, employment agreements, buy/sell agreements, business operating agreements, compensation agreements, non-compete agreements and agreements for general or limited partnerships. Whether the contract is for a single transaction or to establish a long-term business relationship, I can conduct an exhaustive examination of the situation to isolate and / or correct any issues that may arise. In addition to reviewing a proposed contract, I can also represent you in litigation over disputes or alleged breaches of contract. Take the first step now by contacting me for an initial consultation.
For more information about how I can help you, contact me online.

Client Calls Returned Within 24 Hours

Thousands of Cases Handled

Always Hold Clients' Best Interest in Mind

35+ Years Representing Clients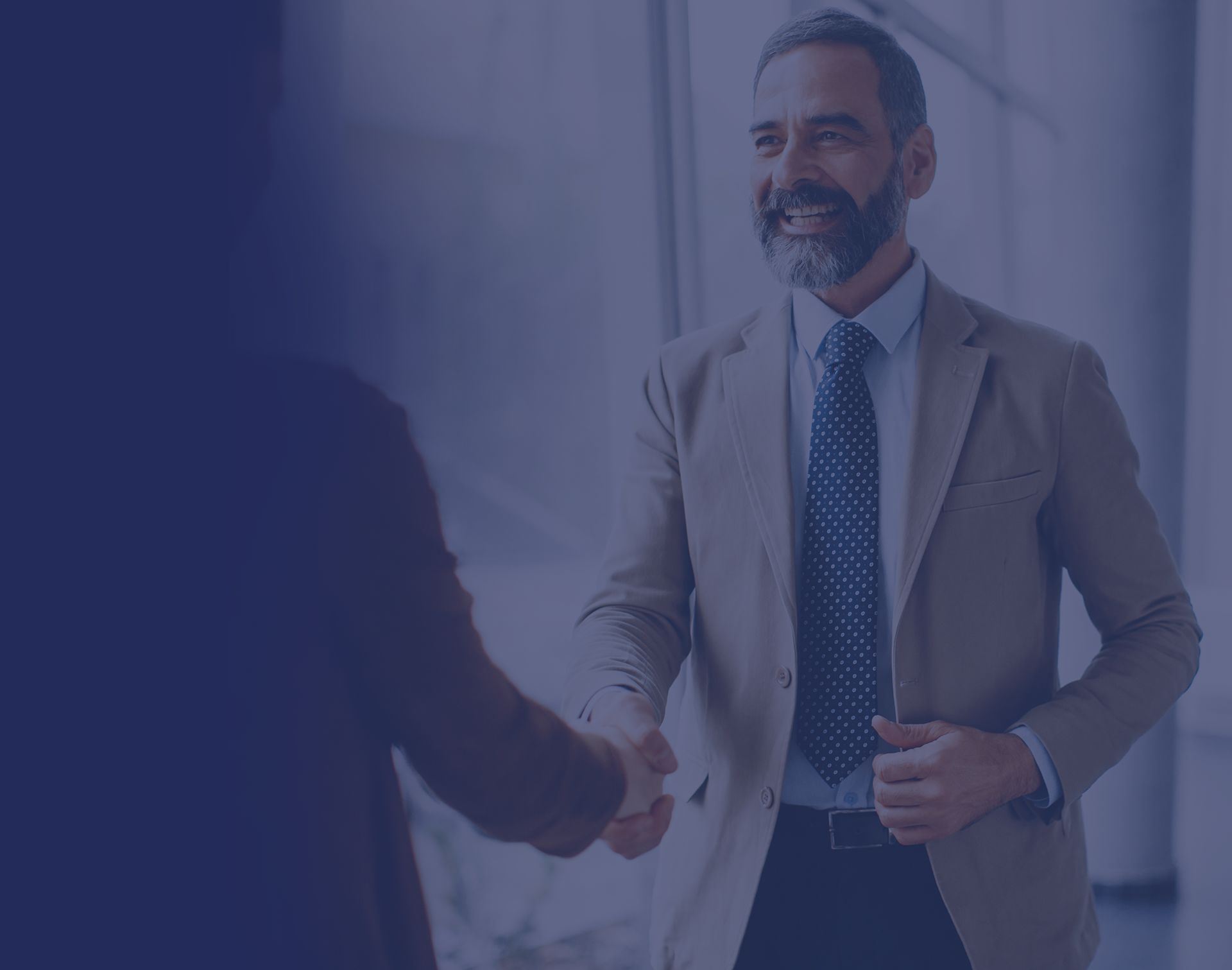 Hear From Our Clients
Testimonials
"Not only is Alden fantastic, but so is his paralegal Jennifer as well! Together they respond quickly and knowledgeably to all your questions and concerns."

- Nina

"He understands the issues of our community, responds timely and is responsive to requests made to him."

- Vivian

"Mr. Smith takes the time to explain things clearly, looks up anything that needs further explanations, and is always "reachable.""

- Carol