New York Elder Law Attorney
Assisting Senior Citizens with Legal Issues
As people grow older, they are increasingly faced with a number of different issues that often require the services of a skilled New York elder law attorney. The United States Census Bureau reports that 13.3% of the population is already over the age of 65, and with every passing year, more of the massive Baby Boomer generation will reach the age of retirement. If you are one of the many people who have reached old age and are concerned about effectively handling an elder law issue, I encourage you to contact me at the Law Offices of Alden B. Smith.
Estate Planning Attorney in New York
Searching for a New York lawyer for an elder law case? Many of my clients come to my offices for counsel and assistance with the challenging process of establishing an estate plan. In most cases, a simple tear-out form from a book on estate planning will be insufficient to fully comprehend all of the nuances of a proper will or trust. Instead, I can work closely with you to implement every appropriate estate planning instrument for your unique situation, including a power of attorney and health care proxy to ensure that your wishes are carried out when you are unable to speak for yourself, as well as a last will and testament, a living trust, or an irrevocable trust, which will make it possible for your loved ones to receive the benefits of your generosity with a minimum of delay and uncertainty in the probate process.
Contact the Law Offices of Alden B. Smith today to discuss your case.

Client Calls Returned Within 24 Hours

Thousands of Cases Handled

Always Hold Clients' Best Interest in Mind

35+ Years Representing Clients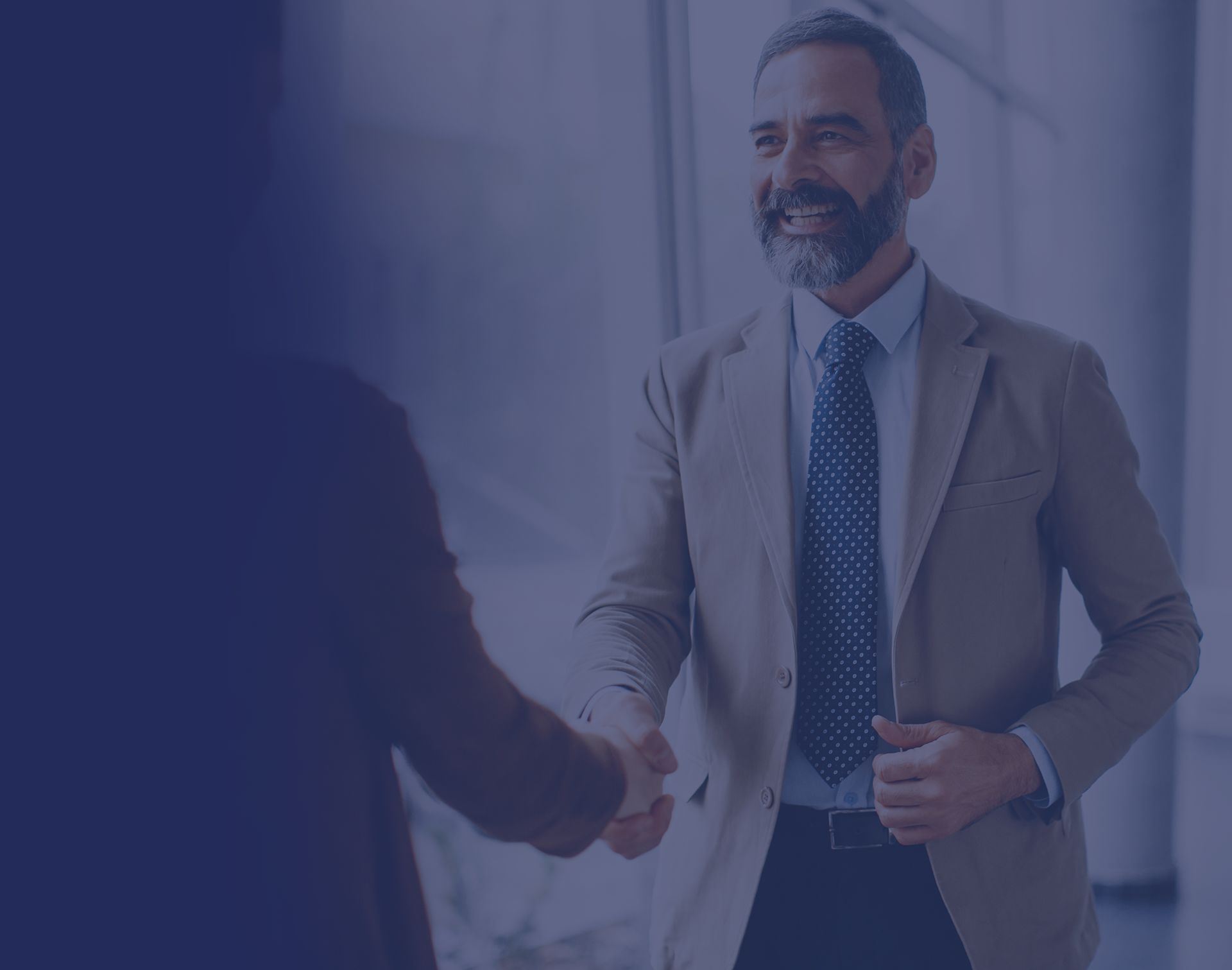 Hear From Our Clients
Testimonials
"Not only is Alden fantastic, but so is his paralegal Jennifer as well! Together they respond quickly and knowledgeably to all your questions and concerns."

- Nina

"He understands the issues of our community, responds timely and is responsive to requests made to him."

- Vivian

"Mr. Smith takes the time to explain things clearly, looks up anything that needs further explanations, and is always "reachable.""

- Carol