New York Collection Litigation Attorney
Offering Legal Assistance to Collect a Debt
Generally speaking, no one wants to go to court but obviously many things in our world make it necessary to seek the judgment of a court official. Debt collection is no different. The most favorable outcome when seeking to collect an outstanding debt is for the matter to be settled smoothly and peacefully without having to go to court. However, debtors are not always so obliging, and many make it clear to the creditor that nothing less than legal action will compel them to pay a debt. Of course, the debtor may do this thinking it will scare the creditor off, but the possibility of litigation is no obstacle for the right New York debt collection attorney when seeking to recover what is owed to their client.
At the Law Offices of Alden B. Smith, our mission is to help you collect the debts that are owed to you in any way that is required. Unlike some attorneys who are simply itching for a good fight, we know that going to court can cost you time and money that you would rather not spend. For this reason, our first course of action is always to negotiate with your debtor in an attempt to reach a peaceful settlement outside of court. However, our goal is to get you your money back, which means that we will do anything required in order to achieve that – even if that means filing a collection suit
Begin working with our attorney today by calling (845) 481-2867 for help!
Are you considering filing a collection suit?
Many debtors hear threats of legal action and brush them aside as a creditor's attempt to scare them into paying the debt. As your New York collection litigation attorney, I do not use threats of legal action lightly. If a debtor is still unwilling to pay up even after using strategic methods and diplomatic negotiations, I will not hesitate in taking them to court in order to get you your money.
After serving clients for over 35 years, I have the experience needed to effectively litigate your collection suit and you can rest assured that your situation is in capable hands.
Contact a New York collection litigation attorney today if you have run out of ways to collect a debt and need the help of a legal professional. Together, we can work on recovering what is yours.

Client Calls Returned Within 24 Hours

Thousands of Cases Handled

Always Hold Clients' Best Interest in Mind

35+ Years Representing Clients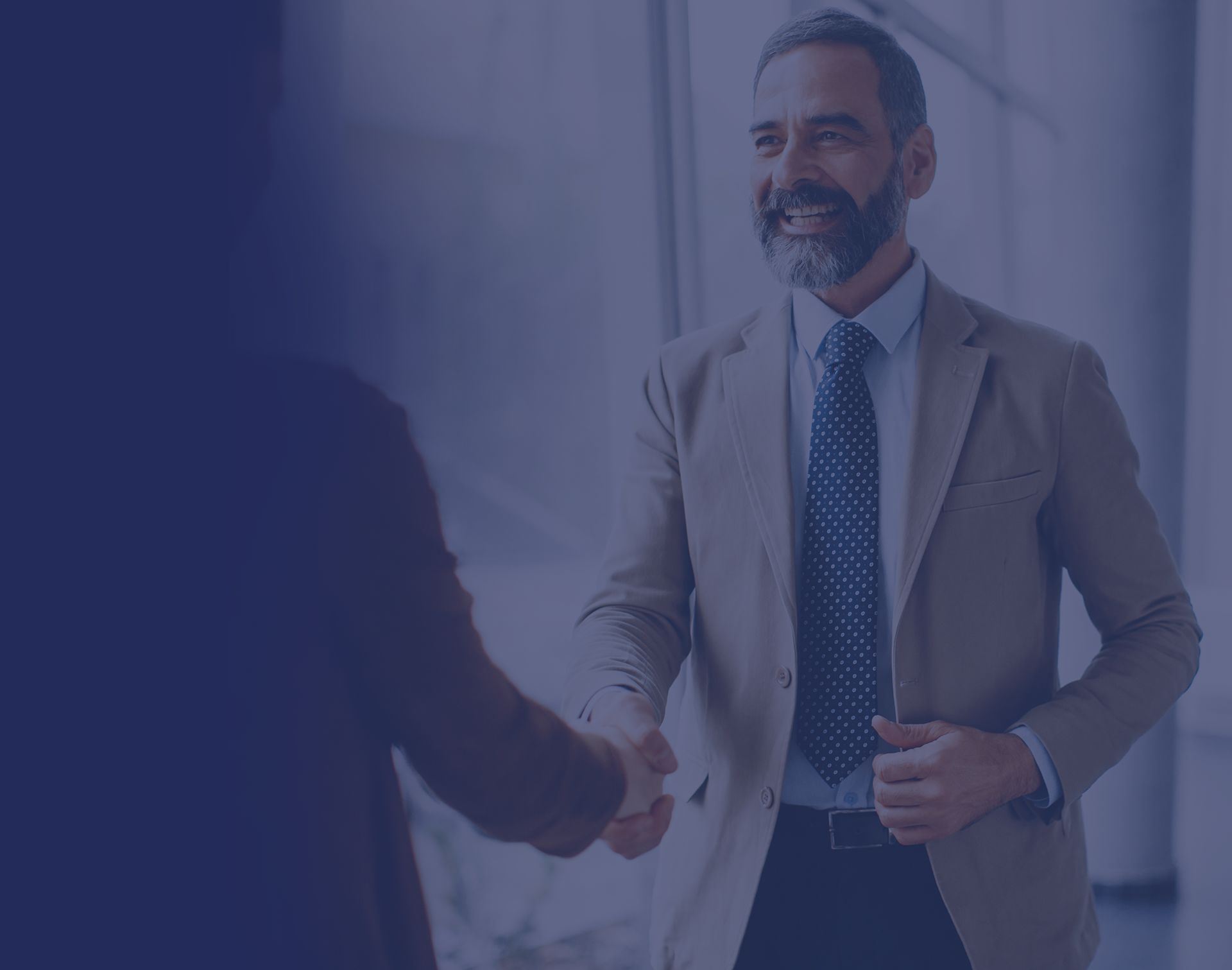 Hear From Our Clients
Testimonials
"Not only is Alden fantastic, but so is his paralegal Jennifer as well! Together they respond quickly and knowledgeably to all your questions and concerns."

- Nina

"He understands the issues of our community, responds timely and is responsive to requests made to him."

- Vivian

"Mr. Smith takes the time to explain things clearly, looks up anything that needs further explanations, and is always "reachable.""

- Carol