Housing Cooperative Law
Representing Residents of New York's Housing Cooperatives
It has been estimated that approximately 15 million Americans currently live in a real estate cooperative. A housing cooperative is a corporation or legal entity that rents out a collection of residential buildings. Real estate cooperatives differ in many ways from other housing arrangements due to laws and management tools used to regulate co-ops in the United States. There are also a number of different types of cooperatives including those used for family residence, permanent residents and temporary residents.
The corporation that operatives a particular cooperative is membership based – that is, the people who have signed the contract and been granted membership make up the corporation. This means that the people living in the cooperative are all shareholders in the "corporation" and have the right to "own" one housing unit. Through elected representatives, these "shareholders" screen and select new members who may live in the co-op.
Types of Housing Cooperatives
There are two primary forms of cooperatives, depending on the legal tenure of the members. Some housing cooperatives grant occupancy rights at the signing of an agreement, much like a rental lease, while others grant occupancy rights upon the signing of a purchasing agreement. There are other non-share capital models for co-ops that allow paying members to occupy a bedroom and share the resources of a building with other members. Such is the case with student housing cooperatives on many college campuses. These co-ops are more conventionally referred to in the United States as sororities or fraternities.
Housing cooperatives have been found useful throughout the country and even across the globe because they allow for a large group of individuals to pool resources in order to purchase and maintain living spaces. Each occupant has equal rights and responsibilities to use and maintain the premises. However, with so many different people sharing a residence, legal disputes are bound to result. Legal concerns may arise involving sublease conflicts, issues with the co-op board, pet and parking rules and even addressing house rules such as noise levels. While some of these matters may be settled peacefully among the "shareholders" others have the potential to escalate into full-forced legal disputes. In such cases, it is important for those involved to retain legal representation for the protection of their rights and interests.
Why Hire a New York Lawyer?
For 35 years, I have been representing the interests of my clients before housing cooperatives boards, administrative judges and their fellow co-op residents. I am a New York attorney who has extensive experience in the housing cooperative acts and real estate regulations in New York. The legal team at my firm, the Law Offices of Alden B. Smith is dedicated to providing its clients with effective representation and maintaining open communication as they work together to resolve their co-op dispute. Our loyalty is to our clients and we carry that loyalty with us as we approach legal matters of housing cooperatives in order to ensure that the rights and interests of our clients are protected.
Contact a New York housing cooperative law attorney from our firm to discuss your situation today!

Client Calls Returned Within 24 Hours

Thousands of Cases Handled

Always Hold Clients' Best Interest in Mind

35+ Years Representing Clients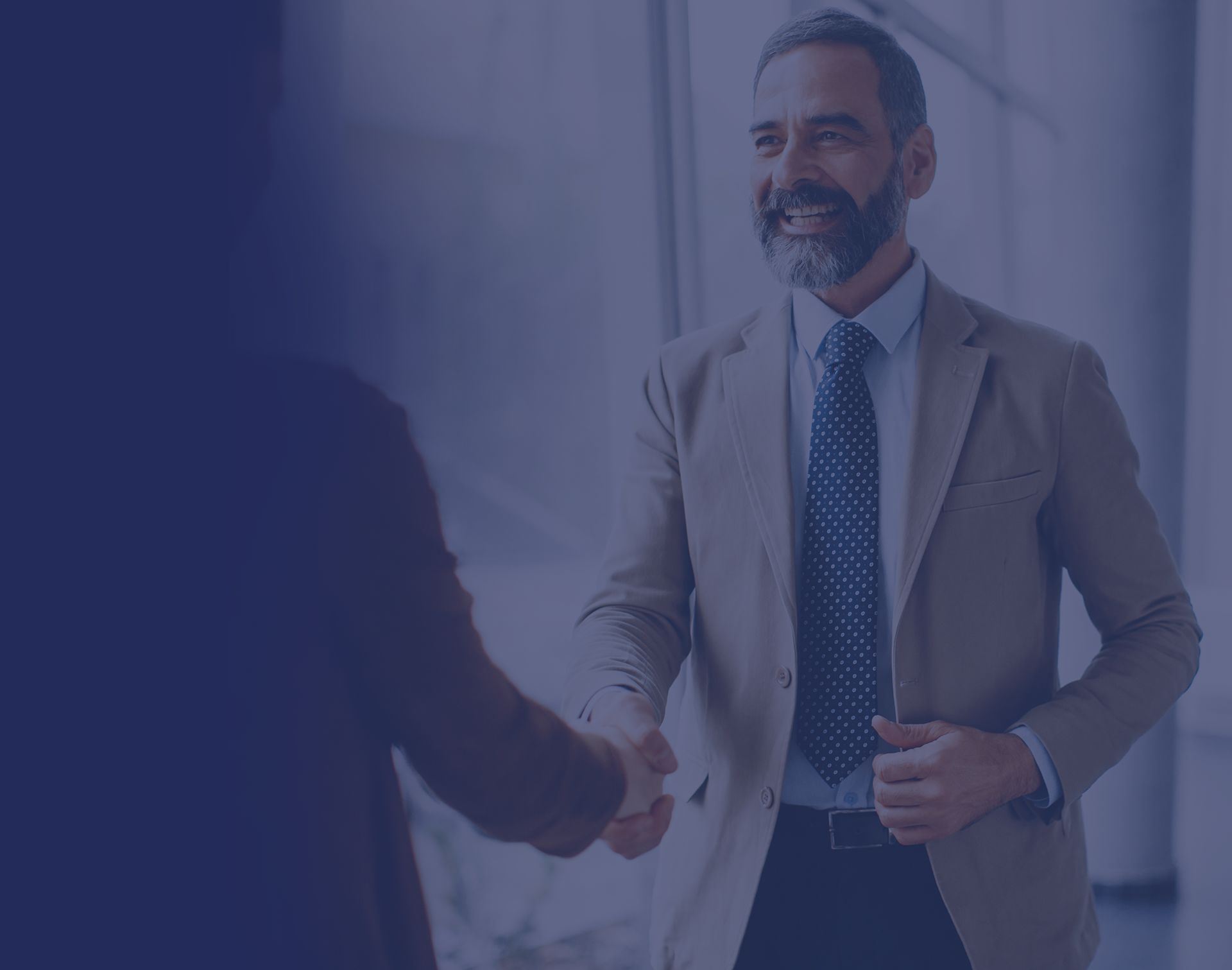 Hear From Our Clients
Testimonials
"Not only is Alden fantastic, but so is his paralegal Jennifer as well! Together they respond quickly and knowledgeably to all your questions and concerns."

- Nina

"He understands the issues of our community, responds timely and is responsive to requests made to him."

- Vivian

"Mr. Smith takes the time to explain things clearly, looks up anything that needs further explanations, and is always "reachable.""

- Carol